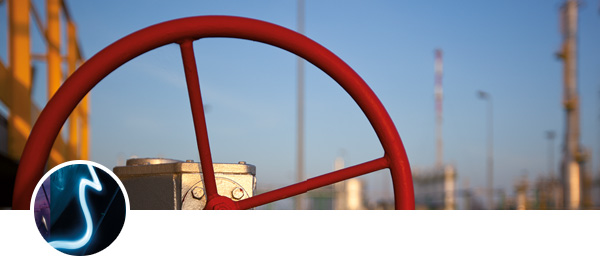 Management's priorities are to expand the Company's business by constructing significant new gas infrastructure in Italy and assessing strategic development opportunities in Europe.
Gas demand
Demand for natural gas on the Italian market in 2013 is expected to remain at 2012 levels.
2013 will see Snam pursue its infrastructure development investments, fostering organic growth in results and profitability, whilst respecting the Group's financial commitments. The priorities for the various business segments are as follows:
Transportation and Regasification
increase the flexibility and safety of the gas transportation system in Italy and satisfy requirements linked to medium- and long-term growth in demand for gas;
continue to improve the quality of the transportation service;
develop the gas balancing market.
Storage
improve the overall safety and flexibility of the system by increasing the storage and delivery point capacity;
optimise balancing and promote the liquidity of the gas system in Italy.
Distribution
selectively manage the portfolio of concessions in order to maximise profitability;
continue to improve the level of safety, reliability and quality of the service;
continue to encourage the rising number of end users.
Efficiency
Snam confirms its commitment to maximising the creation of value through both operating efficiency and an efficient capital structure.