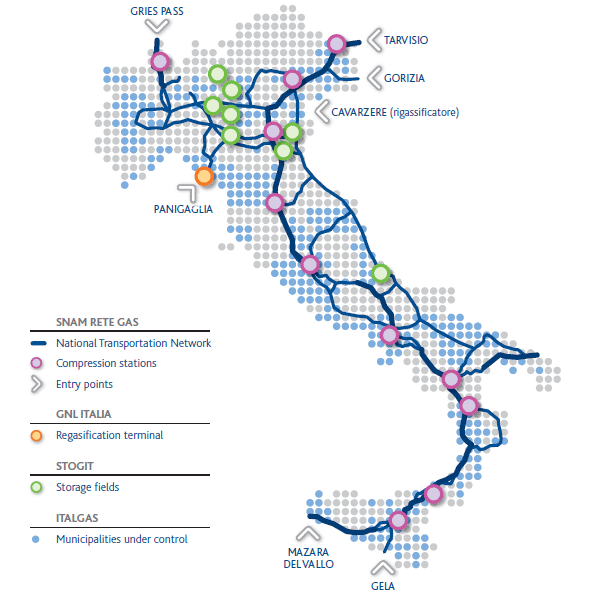 150 years of Napoletanagas
Napoletanagas celebrated its 150th anniversary on 18 October. The company was created on 18 October 1862. Originally named "Compagnia Napoletana di Illuminazione e Scaldamento col Gas", its main task was to create the first civic plant for public illumination. In its 150 years of existence, the company has set down strong roots in the region, transforming itself from a metropolitan company into a regional services provider, with 128 concessions awarded by local municipalities, more than 740,000 users served and a distribution network extending for more than 5,000 km.
To celebrate the company's birthday, a book entitled "1862-2012, Napoletanagas: da 150 anni il futuro della Campania" ("1862-2012, Napoletanagas: the future of Campania in 150 years") was published, and the Mediterraneo della Mostra d'Oltremare theatre staged the play "150 years in an evening", an original production that tells the story of the daily lives of a cross-section of Napoletanagas workers, the history and experience of one of Italy's longest-established companies.